Fredag:
Efter jobbet packade jag och Susanne våra väskor för en tur till hennes landställe.
Me and Susanne packed our bags after work to go for a short trip to her house on the countryside.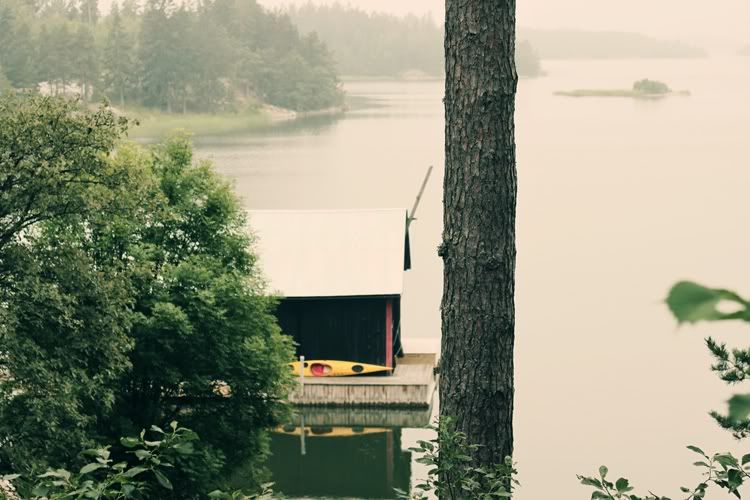 Lite dimma mötte oss, men det var svalare och skönare än inne i stan.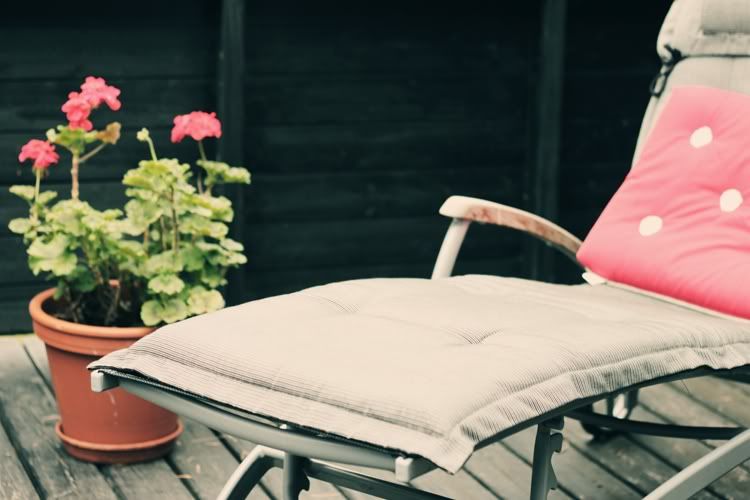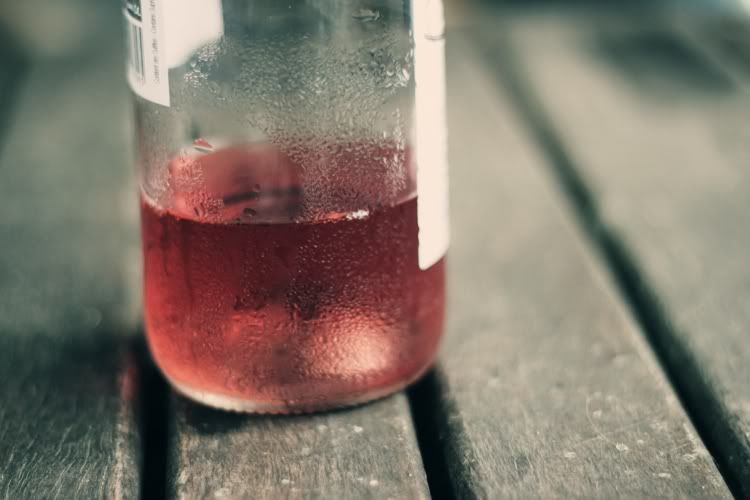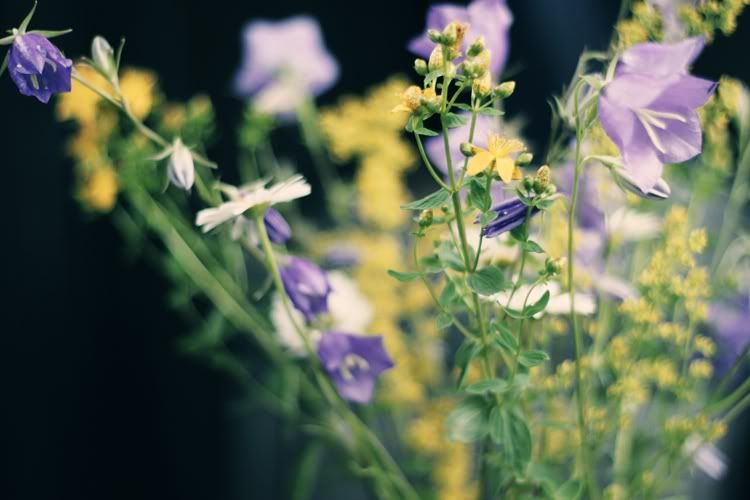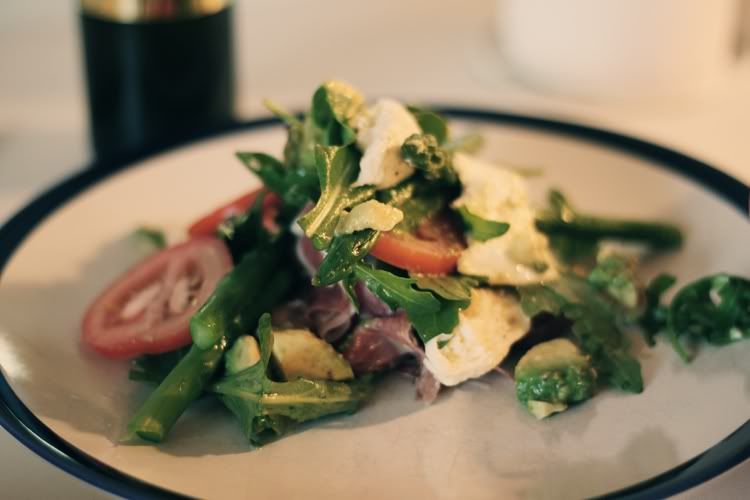 Sallad med sparris, tomat, ruccola, mozzarella, avocado och parmaskinka. Så. Gott.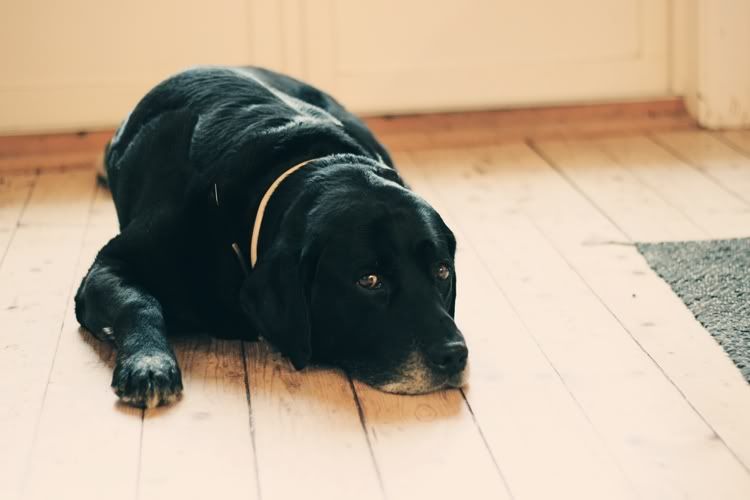 Freddie var med oss så klart.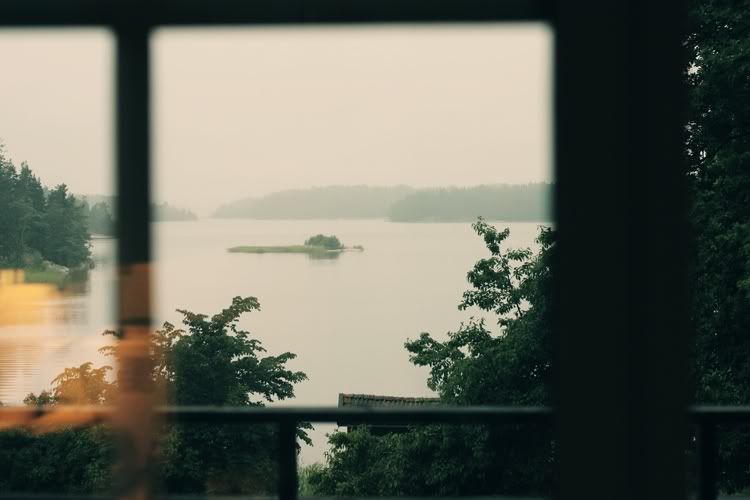 Kvällen avslutades med ett par filmer i sällskap med denna utsikten.
Lördag:
En väldigt varm och somrig dag. Frukost på terrassen, kaffe hos grannarna och ett dopp innan
vi styrde in mot stan igen.
A very warm day. Breakfast on the terrace, coffee with the neighbours and a swim before heading
back to the city.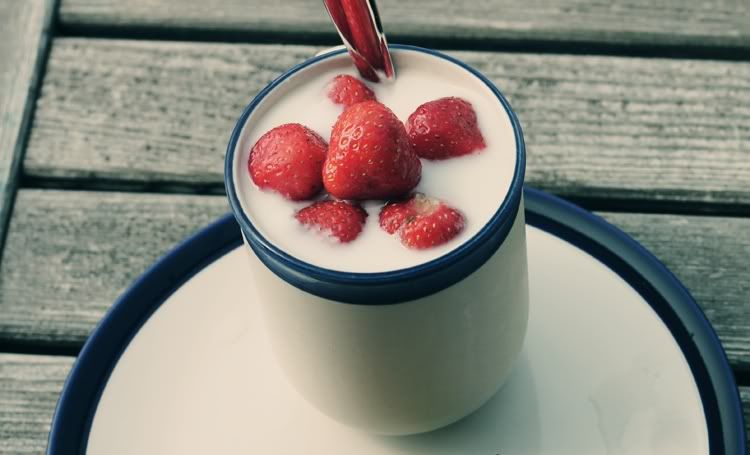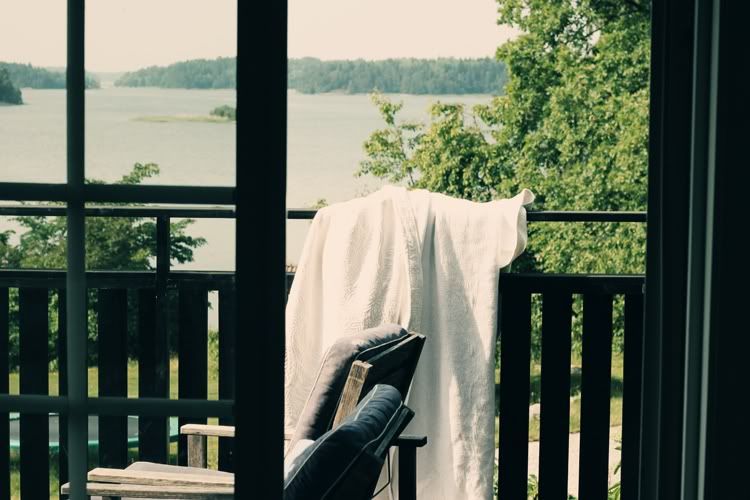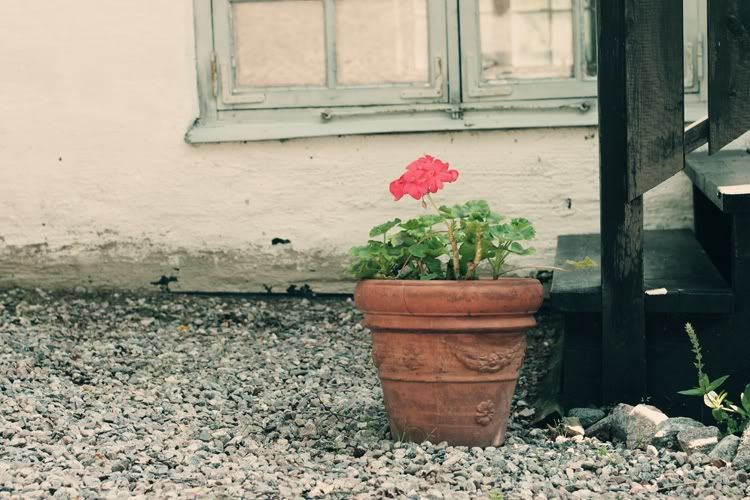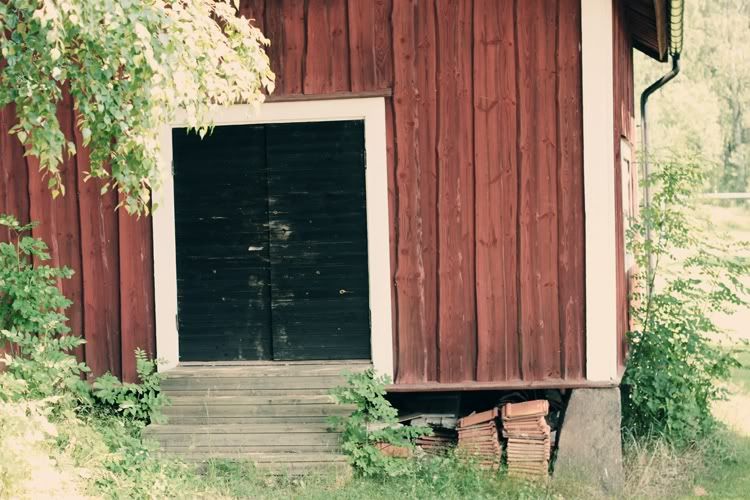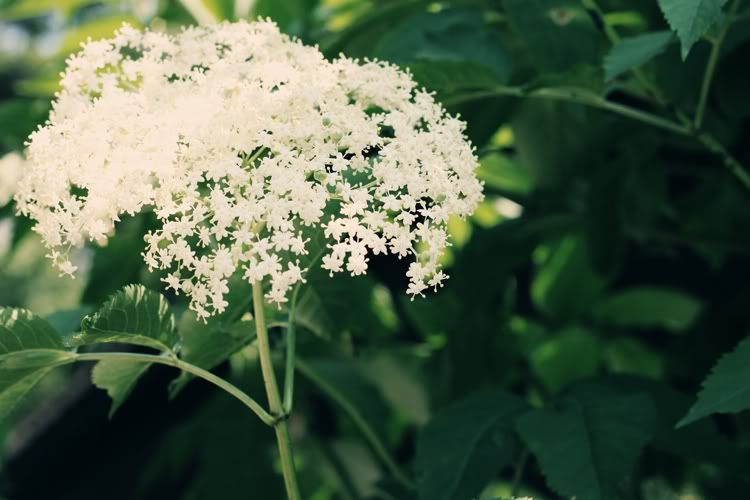 Susannes mysiga hus.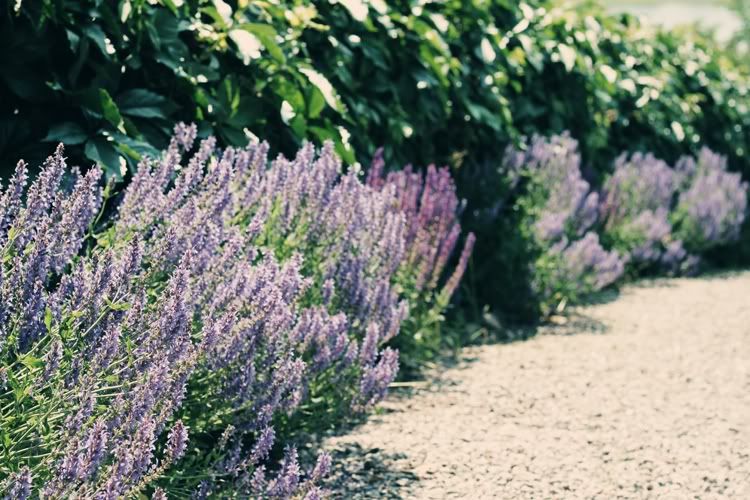 En perfekt liten tur.
På kvällen bjöd Christian in till blomfest hos sig.
In the evening Christian threw a flowerparty at his place.
Här är David,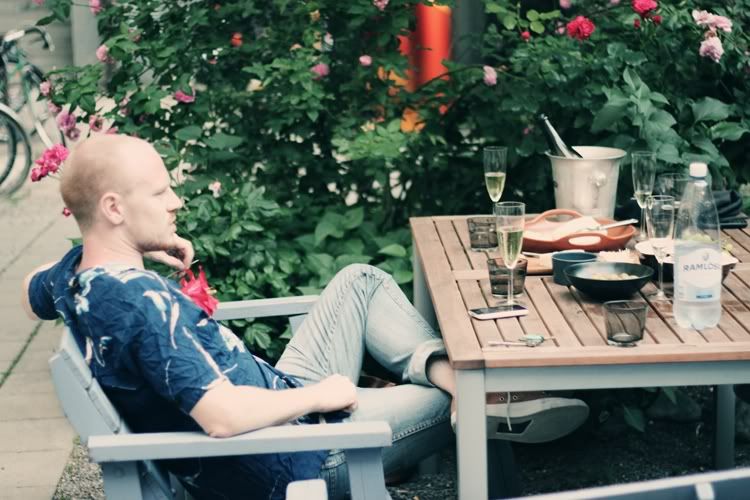 och så Christian.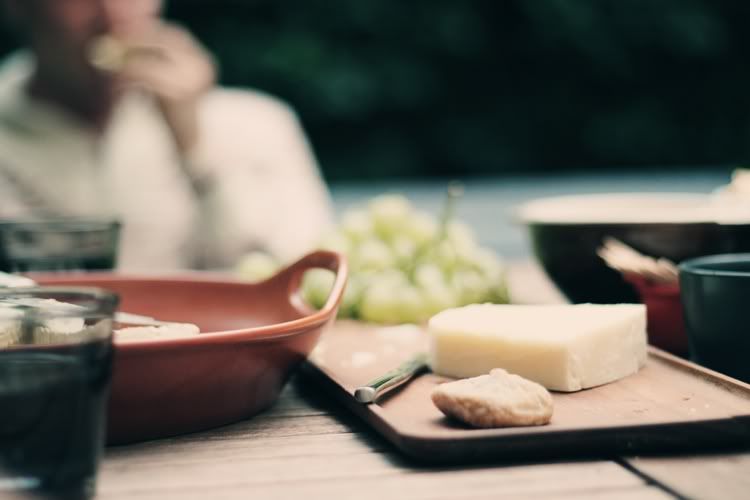 Vi åt massor med god ost.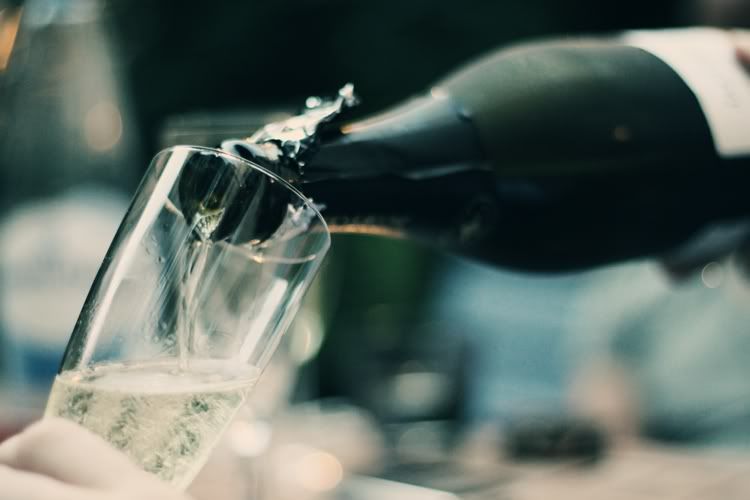 Och drack bubbel, en självklarhet på blomfester.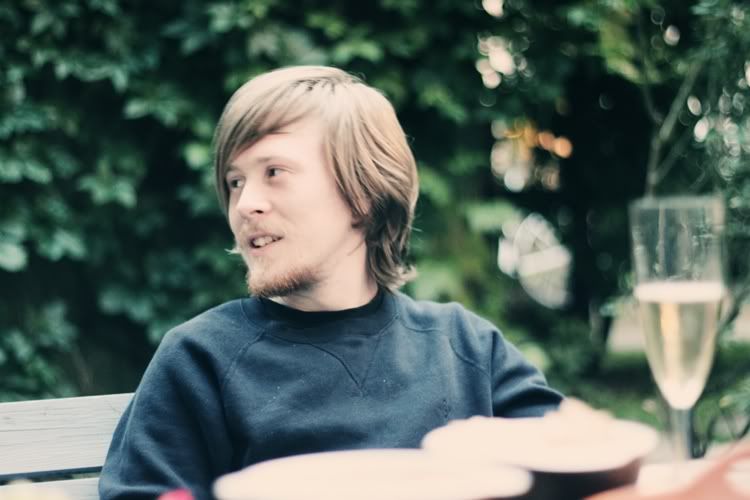 Sedan dök Christians bror André upp.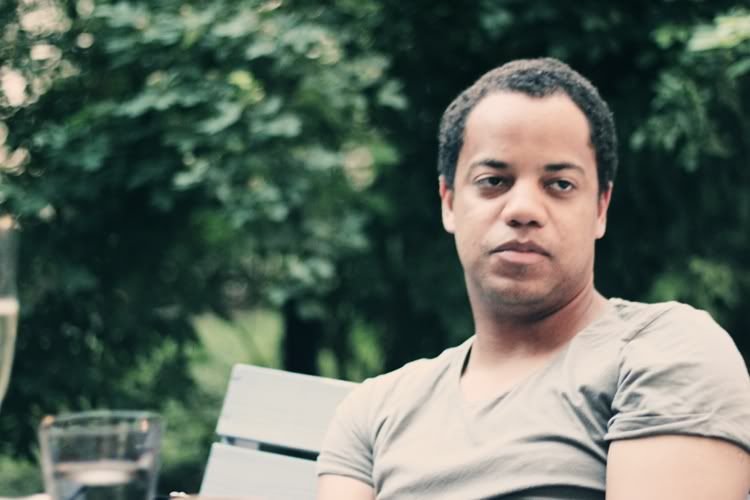 Och Tobbe.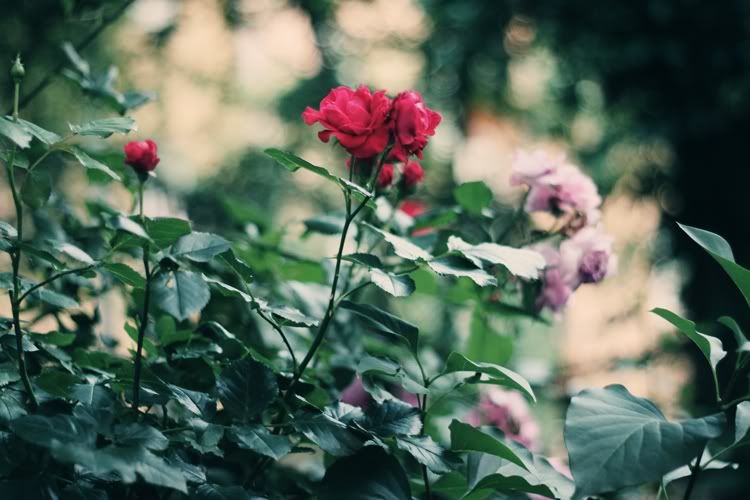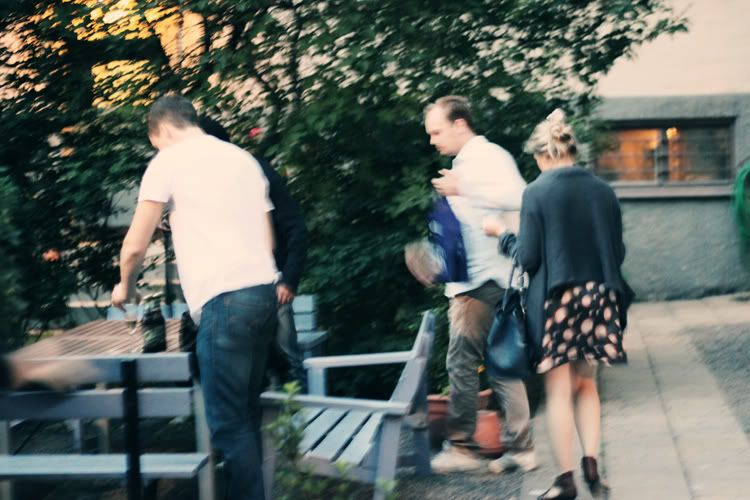 Och ännu fler så då bytte vi bord för alla skulle ju få plats.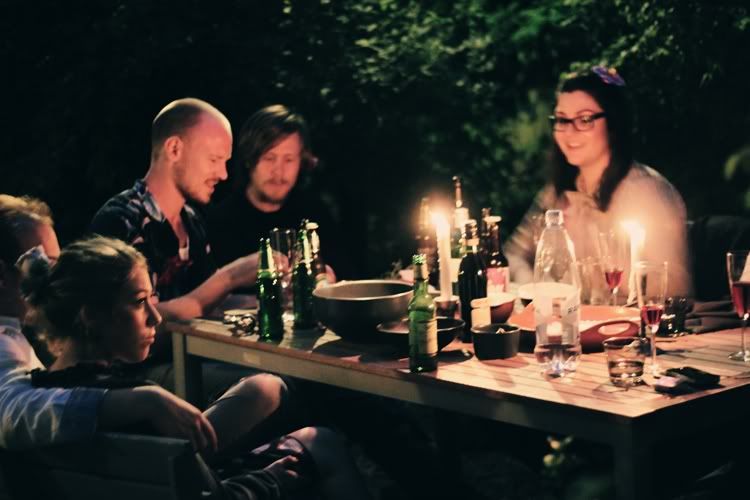 Vi hade så himla trevligt och mysigt.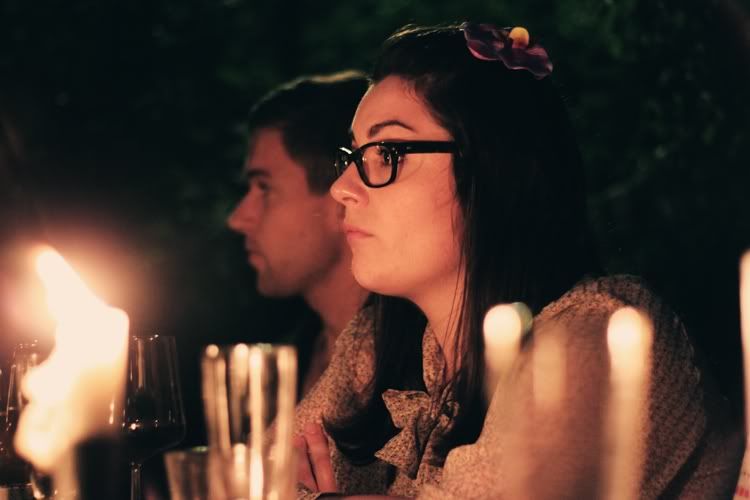 Vicky i djupt samtal(?)
Sedan gick vi in en stund, men beslutade ganska snabbt att dra vidare.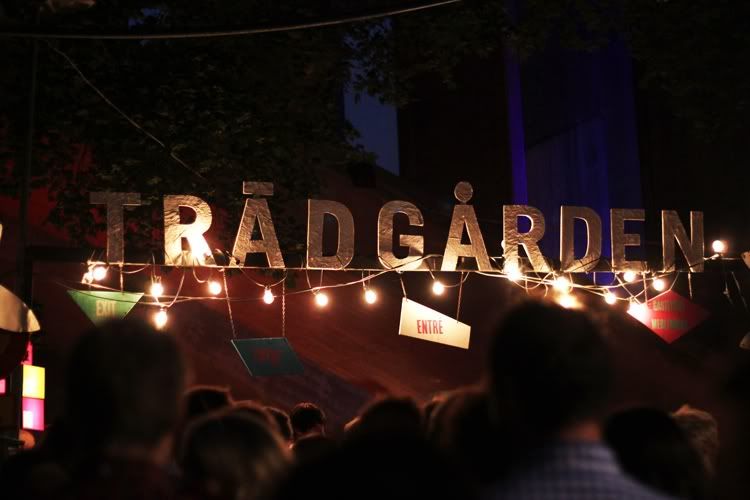 Och hamnde här. Alltså, bästa stället!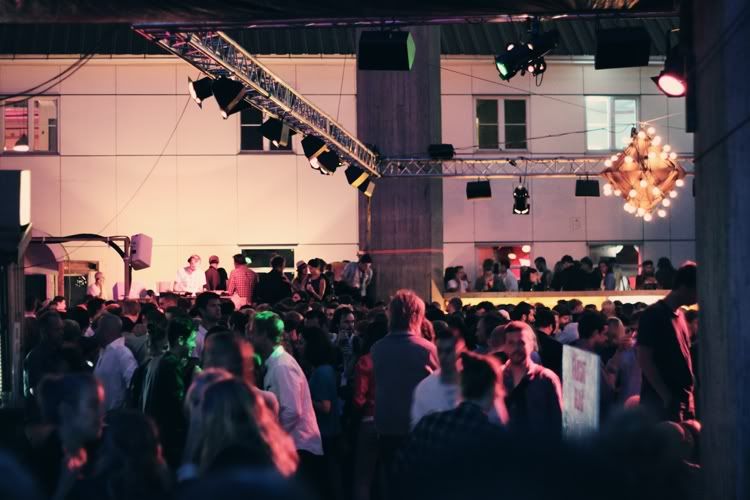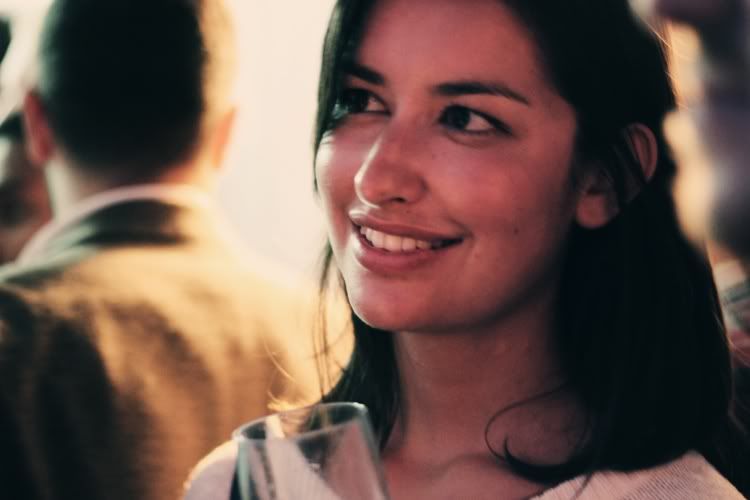 Karin hade slutit upp strax innan vi lämnade Christians fest.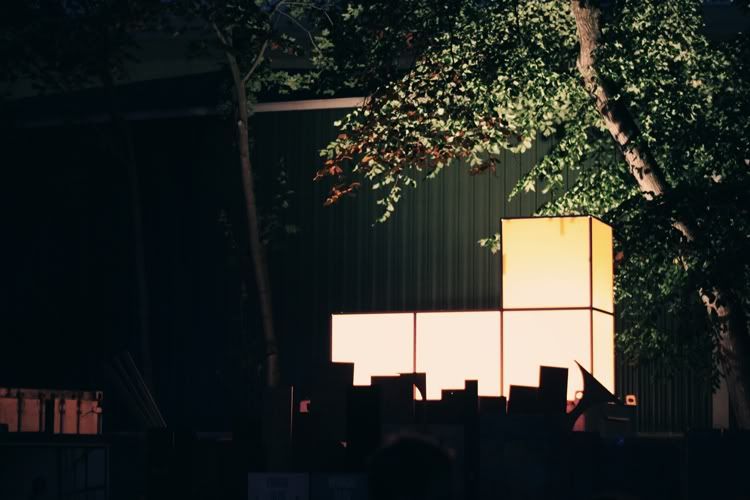 Man kunde hitta Tetris klossar lite varstans.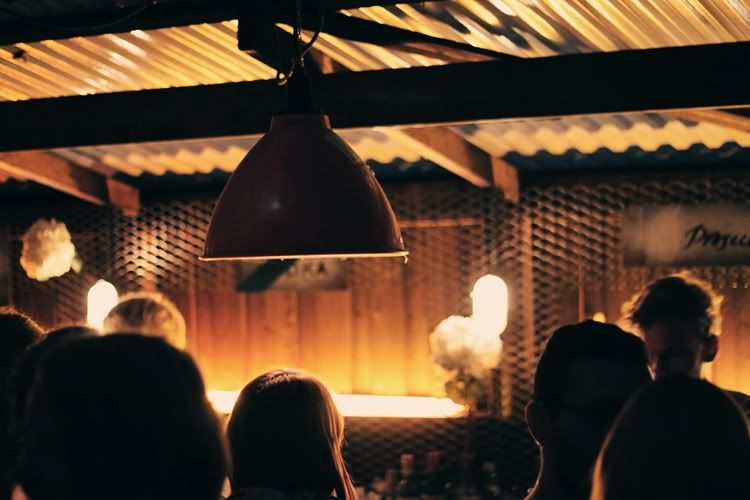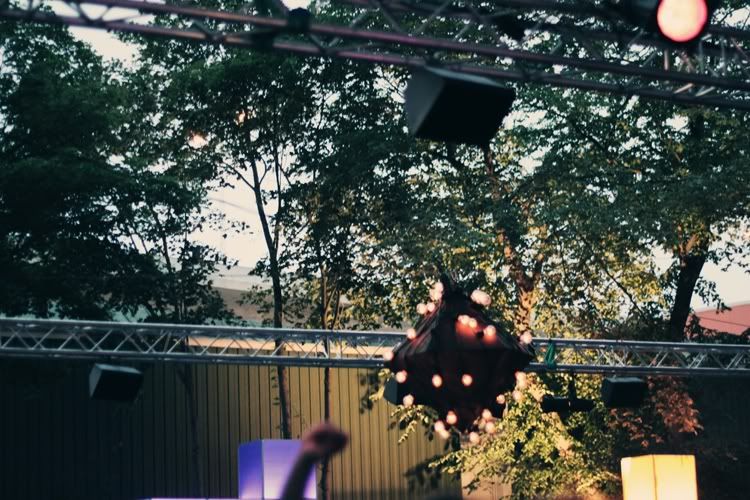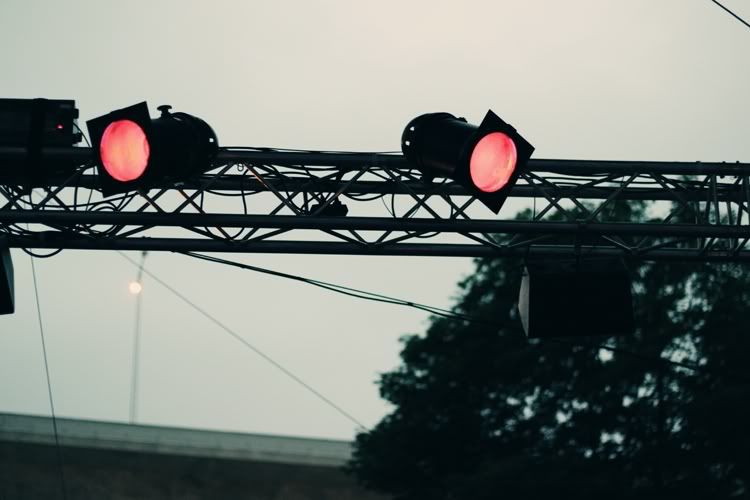 Och så hade det blivit ljust igen och det var dags att gå hem. Ytterligare en fenomenal Stockholmsnatt.
© Hanna Skoog
_