_
Jag smet över till Berlin i helgen vilket var välbehövligt.
Det blev inga enorma dokumentationer, men här är några bitar från ett par fina dagar:
I flew over to Berlin for the weekend, which was well needed.
No huge documentations, but here's a few snapshots from a great couple of days: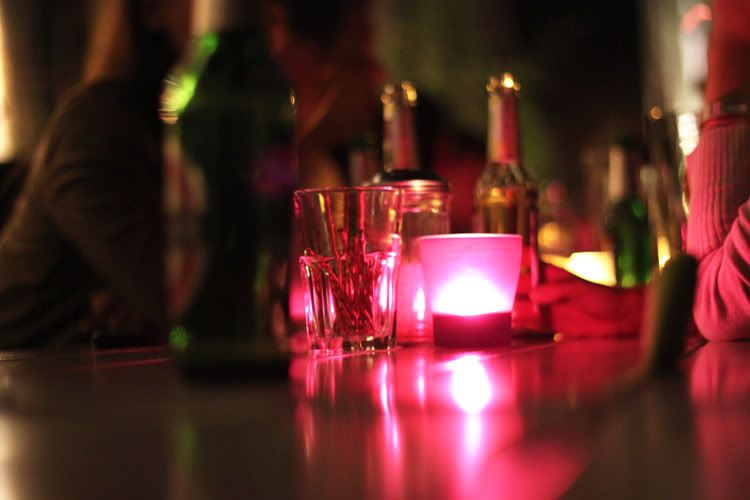 Jag anlände ganska sent på fredagen och åkte direkt på festligheter i Kreuzberg.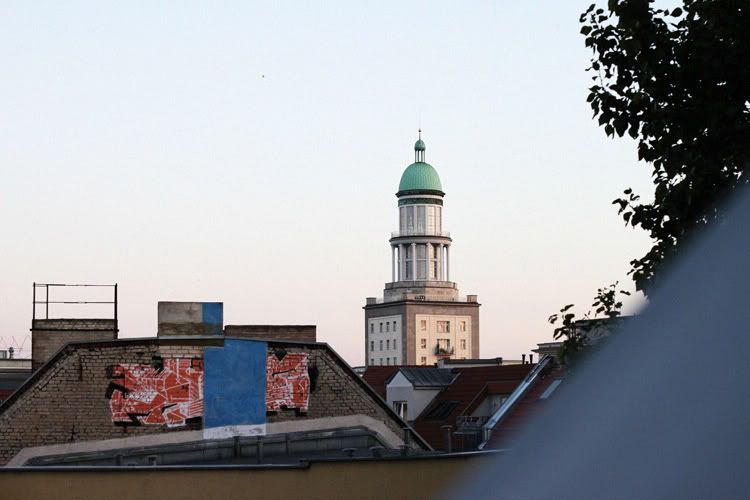 Så här ljust var det när vi kom hem och avnjöt en tidig frukost på balkongen.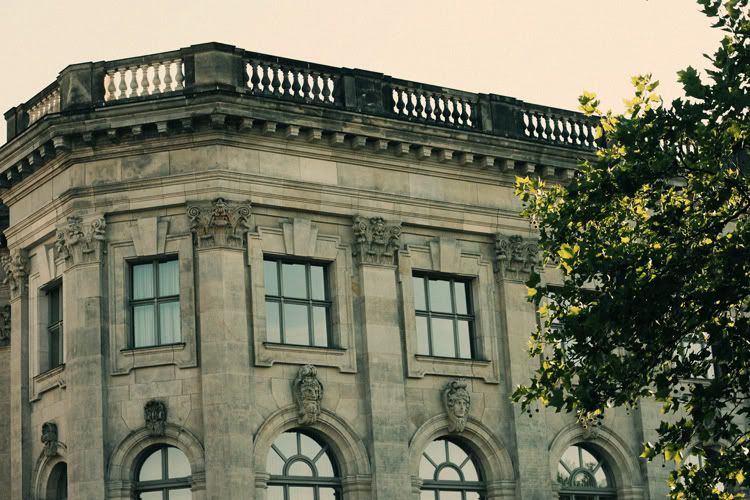 Efter några timmars sömn tog vi oss till Mitte,
och mötte upp Alex för lunch, kaffe och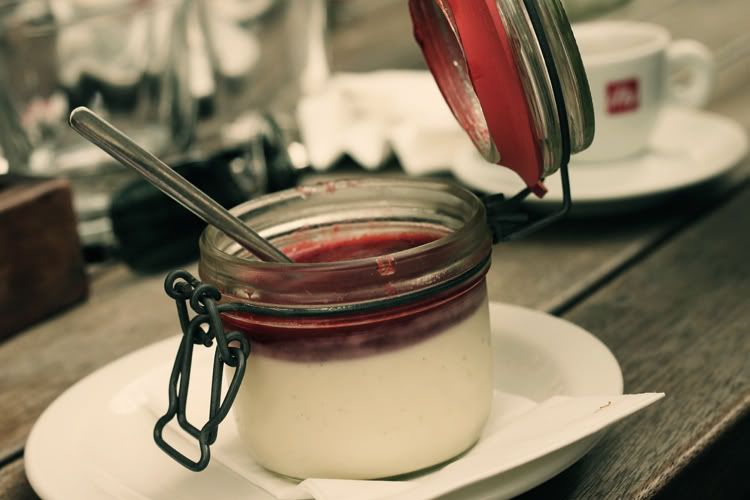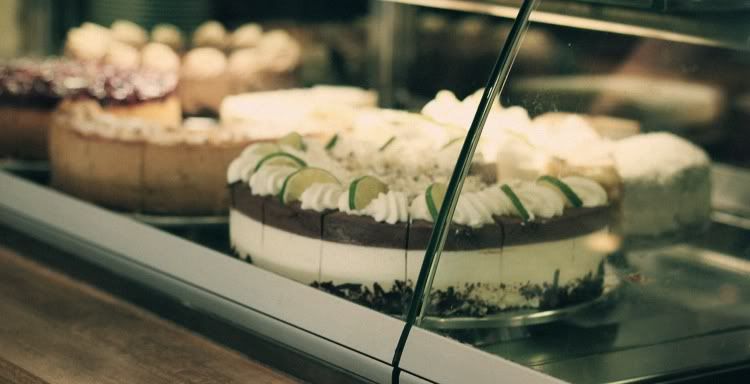 Dagen efter köpte vi bakelser,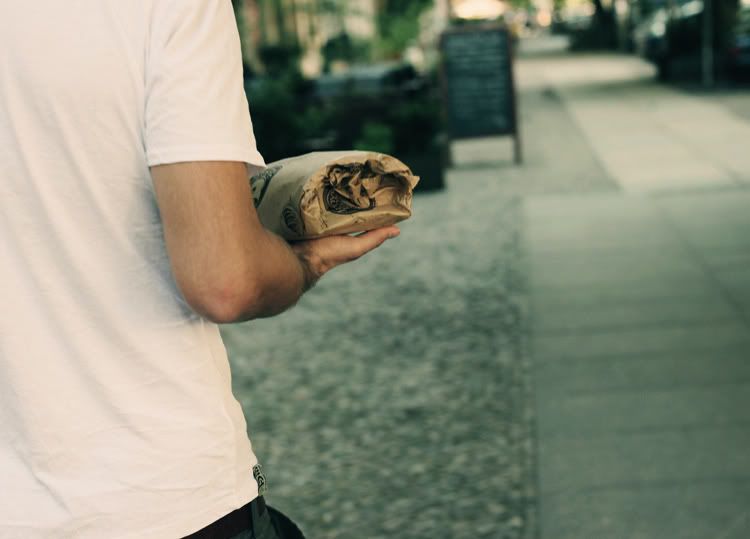 som vi tog med oss till ett par vänner.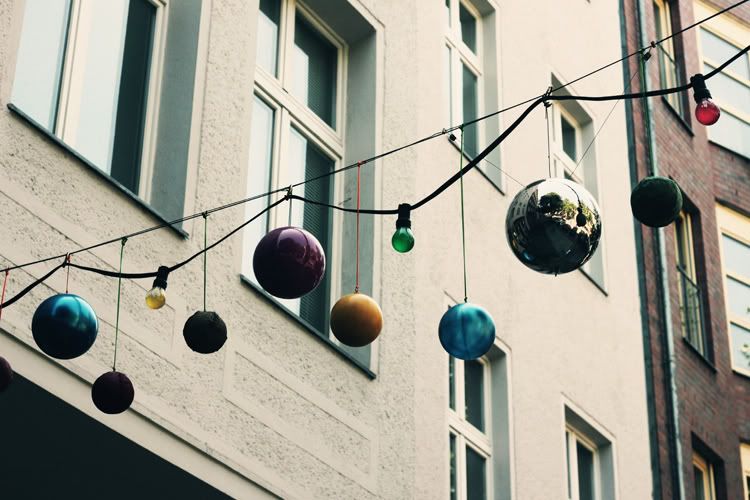 De bor i Prenzlauer Berg,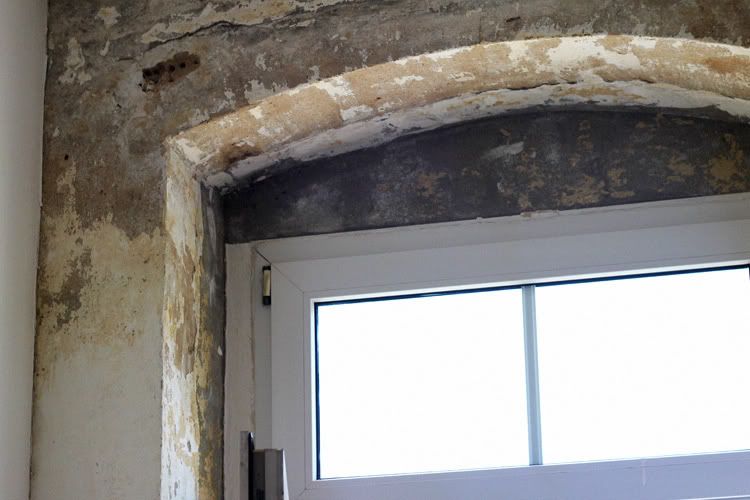 i en typiskt Berlinsk lägenhet.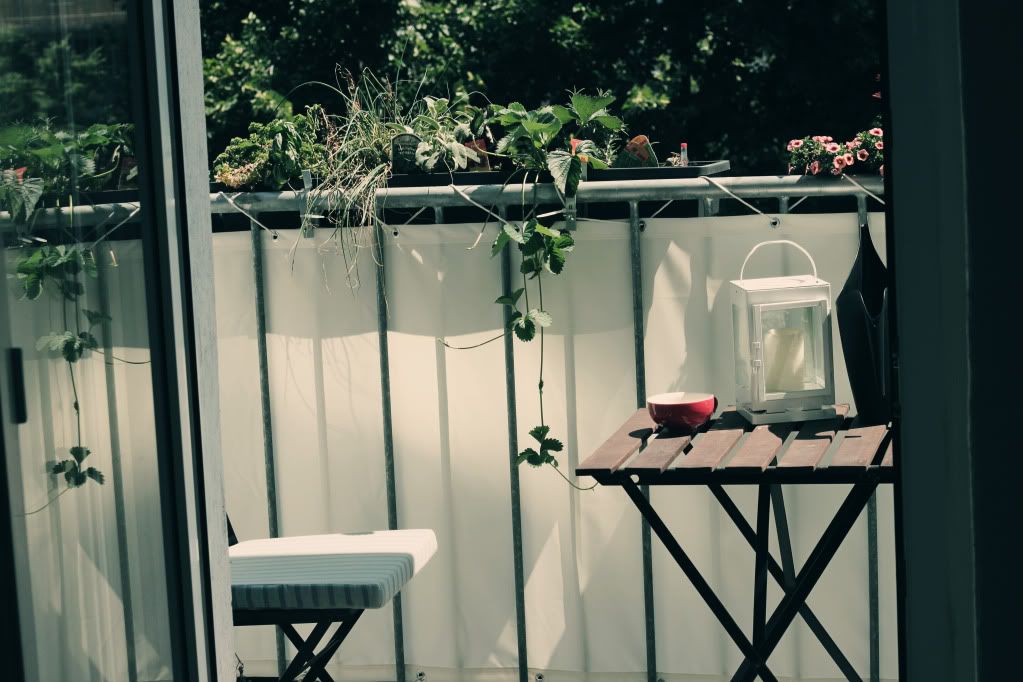 Vi satt där ganska länge och glömde bort tiden tills vi hastigt fick lämna eftersom vi hade beachvolley inbokat. Men då fick kameran stanna i väskan.