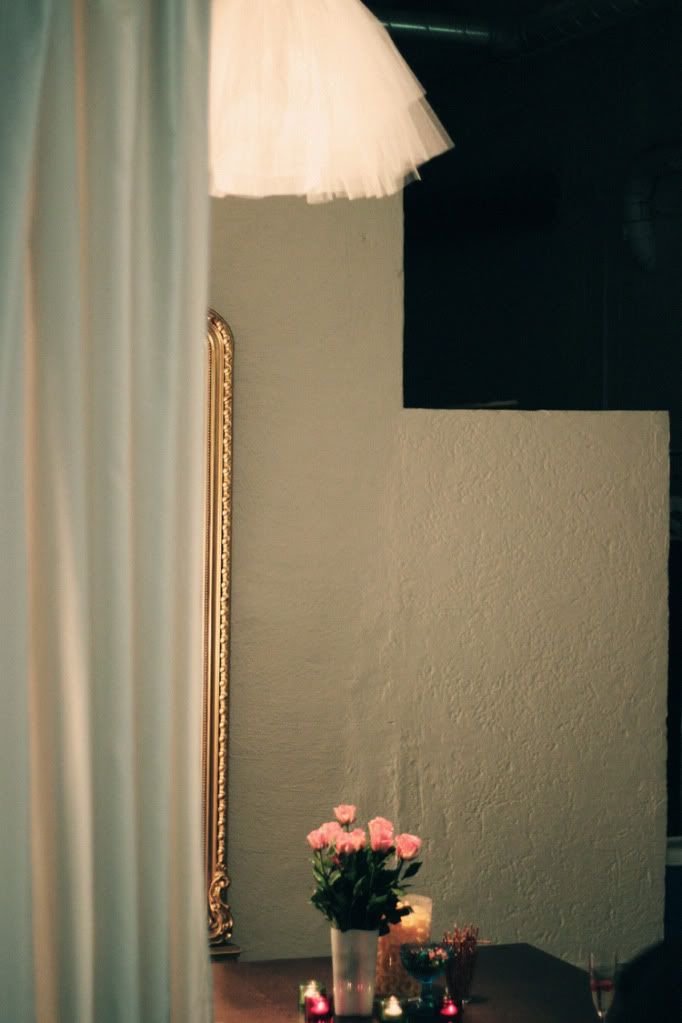 Carin fyllde 30 förra veckan, det ville hon så klart fira!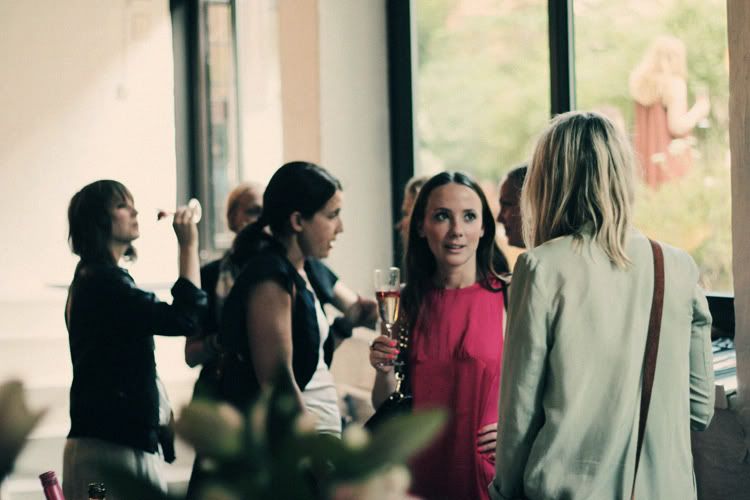 och vi med!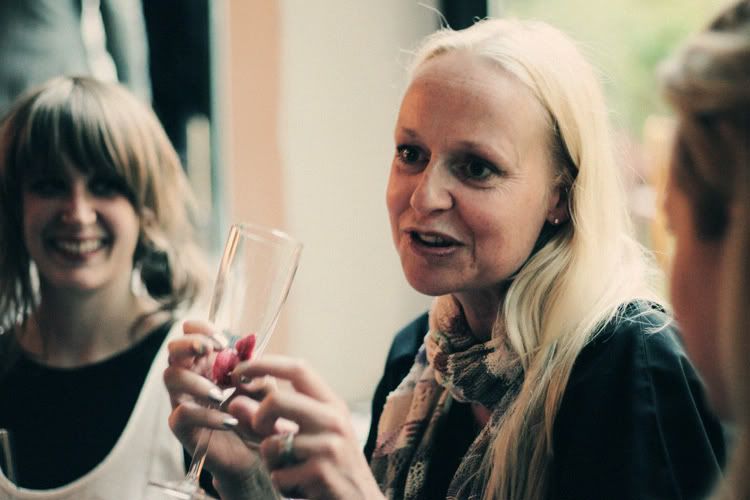 Cecilia (Yourlifes webredaktör) berättar historier.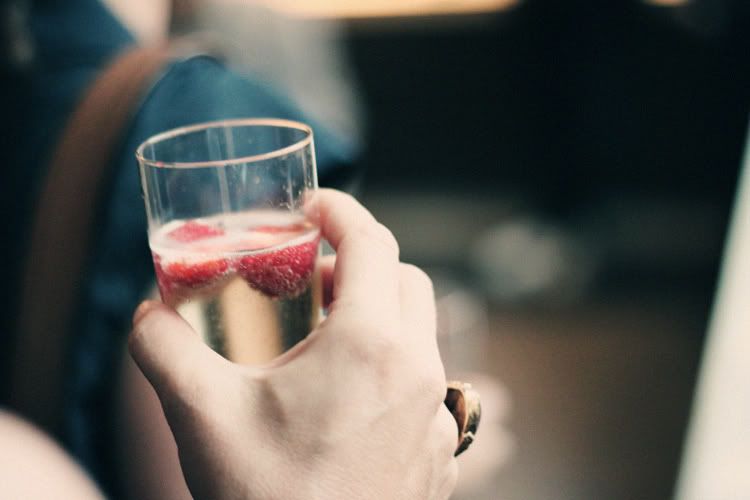 Mumsig skumpa till alla gäster.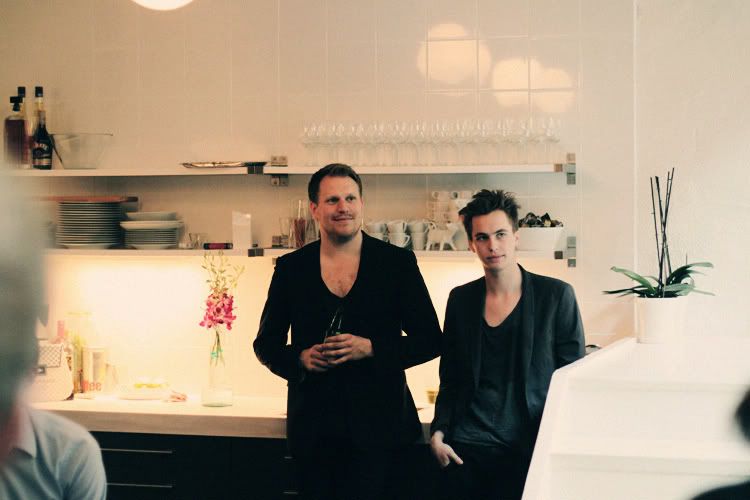 Vi fick äran att festa i Andreas
(till vänster)
fina fotostudio, här med sin assistent.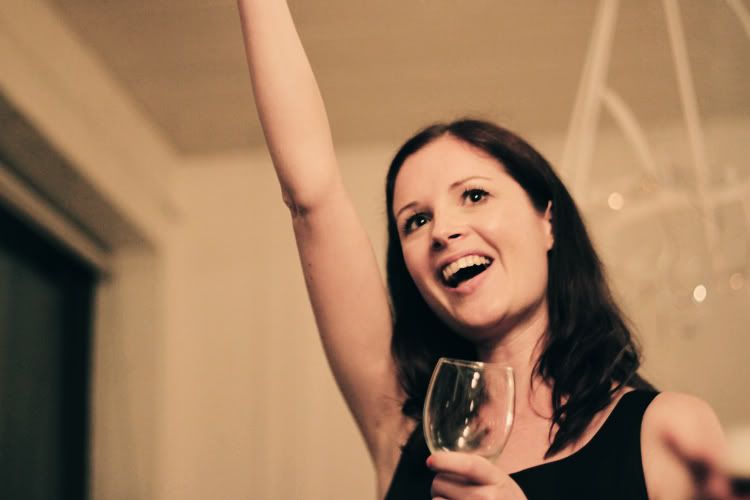 Födelsedags-Carin!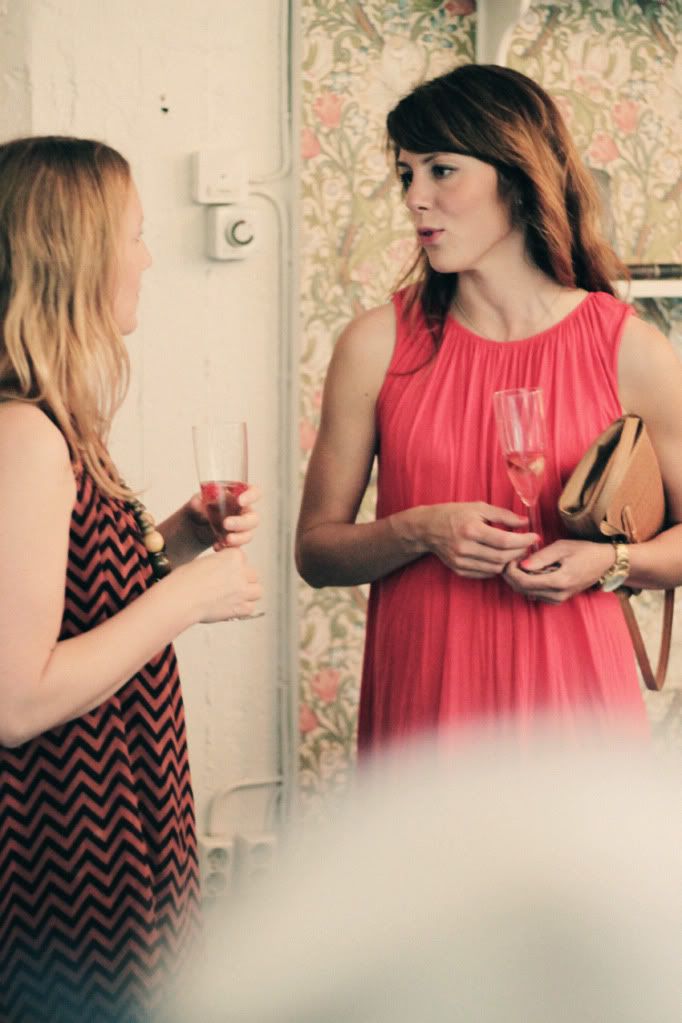 Mingel.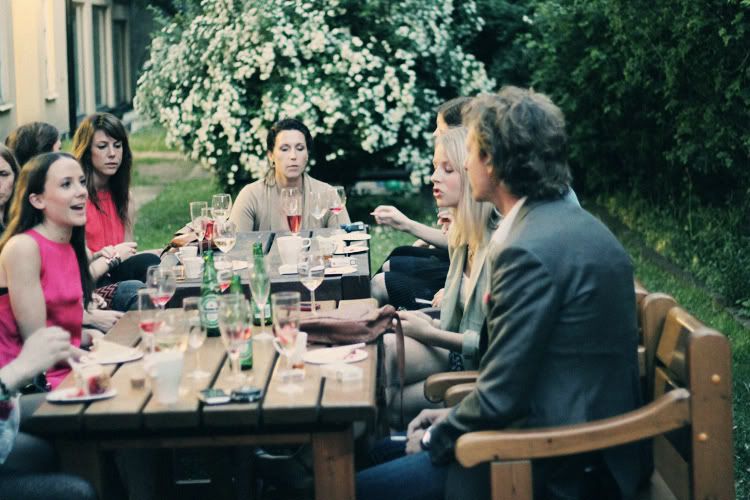 Vi kunde sitta ute också, och det gjorde vi så klart, i fina sommarkvällen.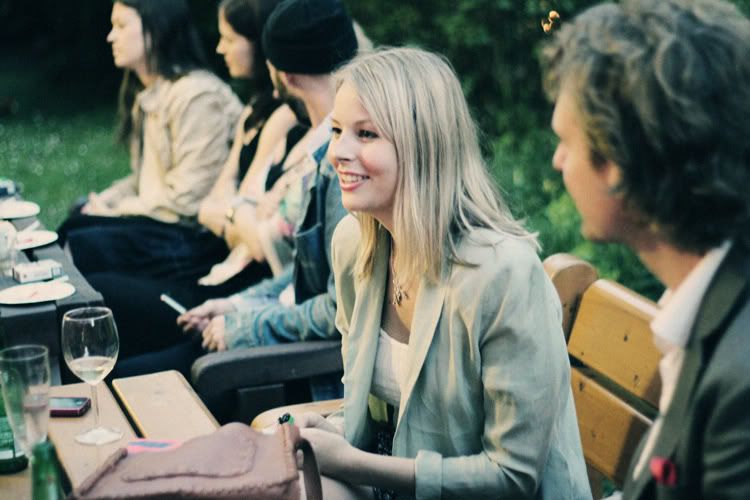 Caroline, Yourlifes redaktionsassistent.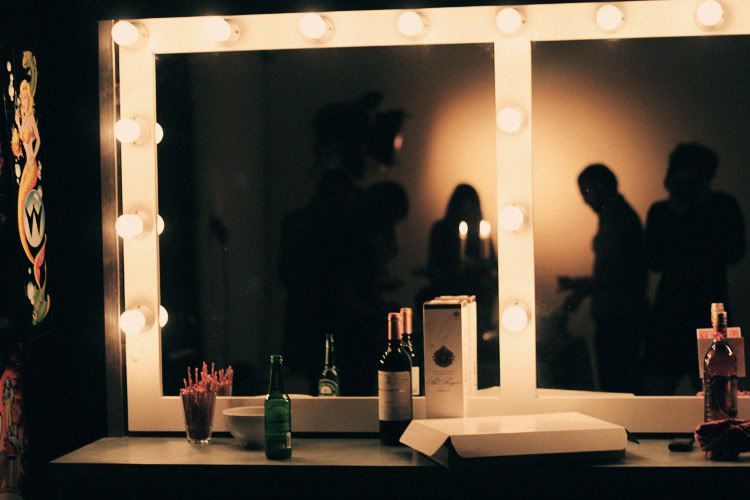 Inne i själva fotostudion fanns finfina speglar och uppdukad matbuffé.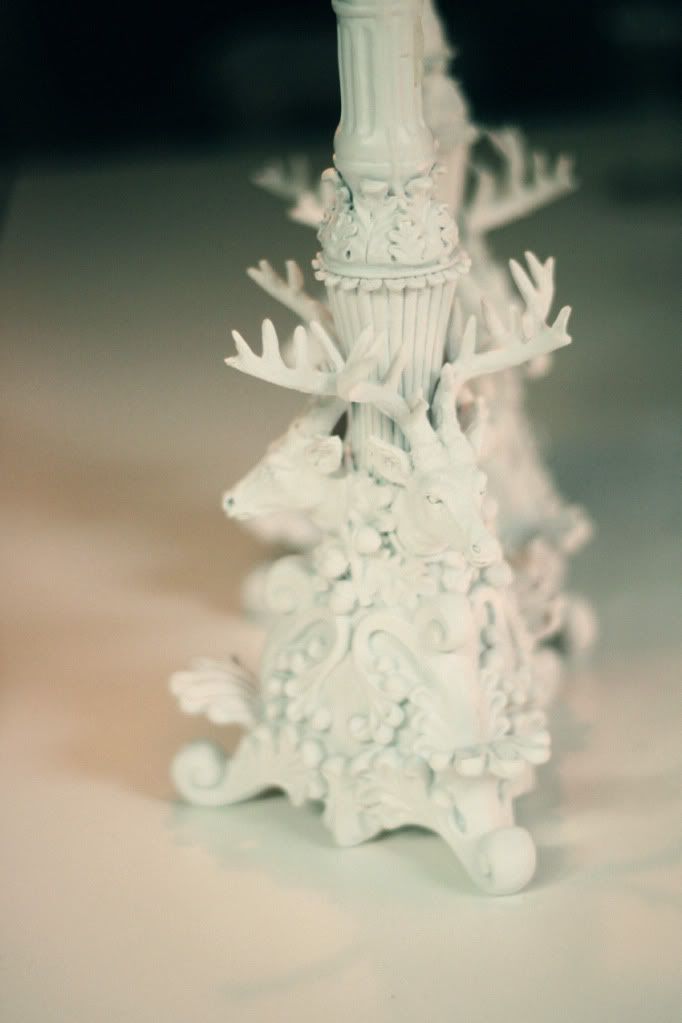 och tjusiga ljusstakar.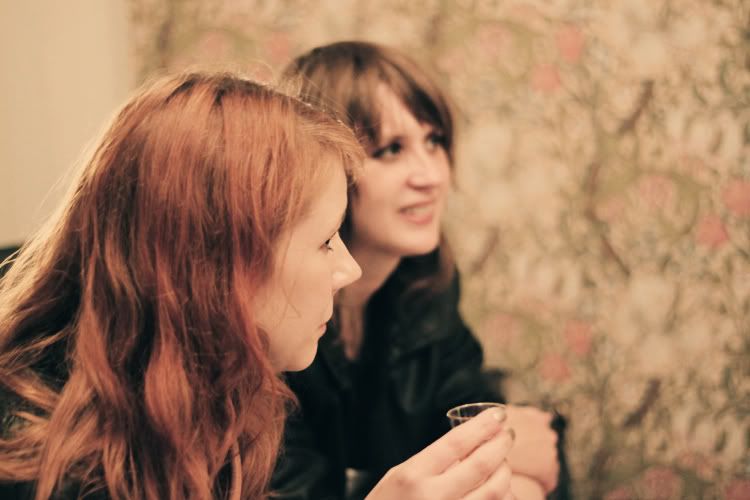 Nina och Hanna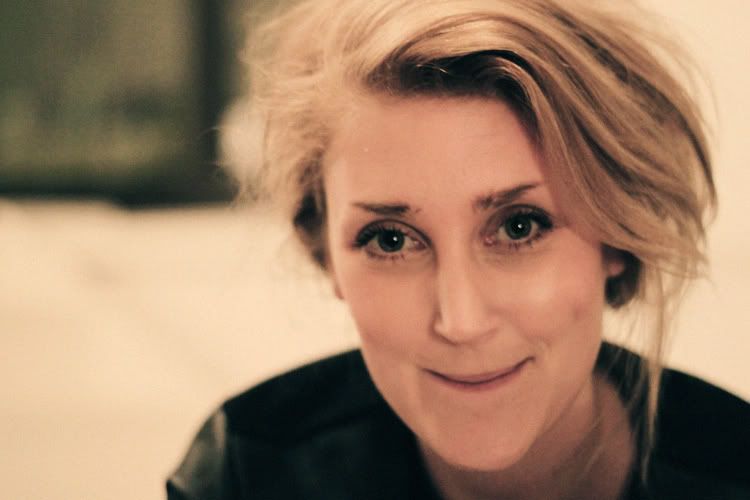 Moi.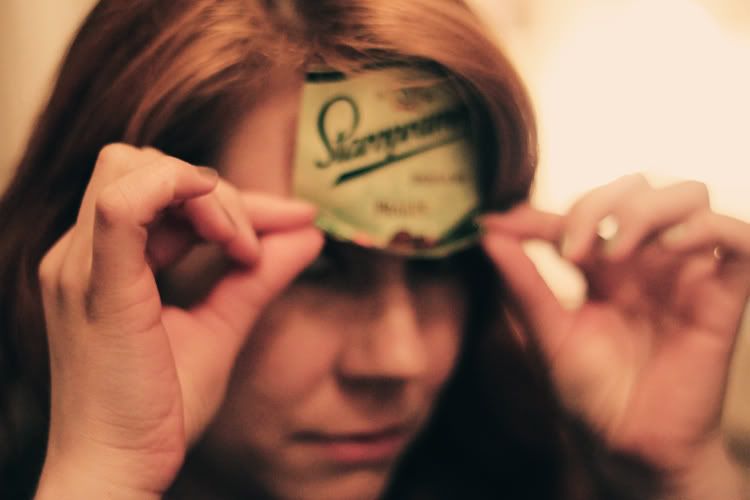 Nina och jag lekte loss med etiketter.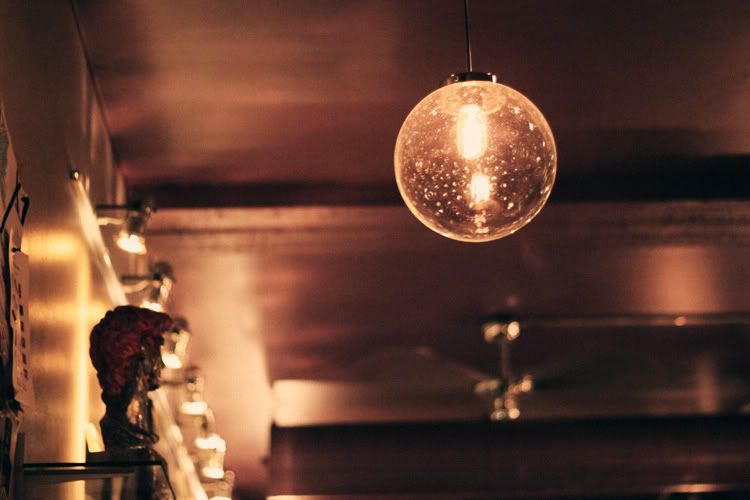 En dundrans bra kväll!


Translation:


My collegue and friend Carin turned 30 the other week, which she of course wanted to celebrate, and we were invited!
_